presents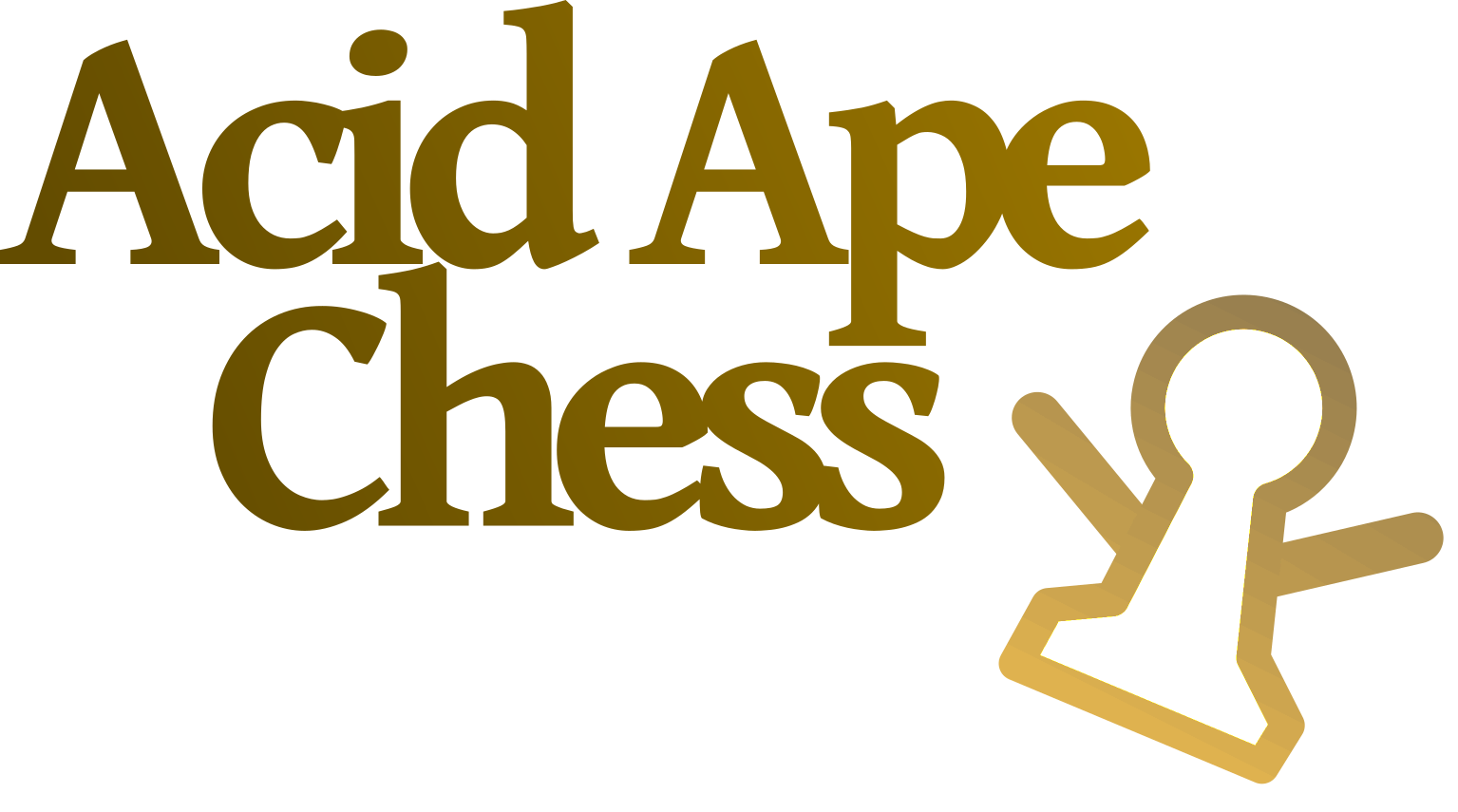 The best Android chess experience.
---
Some testimonials from our users:
Best out there!
Best chess utility out there. Spreading the love of the game! Great looking gui and graphics. Free with no strings attached. What more do you need? Much appreciated!
Currently the best app out there
Loved it...... Totally worth it..... Just can't believe it's free!!!!
Best free chess app!
This app is superb.. My favorite chess app in terms of engine to engine games. It is fantastic in blitz games. Great update as always!
Best ever..
Let me put this way... If chess softwares were cars, this would a Star Wars Fighter.
This is the best.
Has everything! The interface is amazing. Can't believe it's free.
The best
I am saying it because i have tried a lot of them... Almost all... A must have for the serious chess player.
This is a great chess app.
Being able to use the DGT Bluetooth e-Board is awesome. The option to play online or against engines is excellent. No complaints.
Time Control
Love this up. You can set the time control for both colors. Something you cant do in any other chess app.
OMG!!!! THIS IS AMAZING!!!!!
Best chess app out there by far!
Wow!
I can't believe that this app is free. The features in this app, display design and the chess board's design are all completely excellent. The analyzer and enjoying all famous engines around the world in a beautiful way makes me have an enjoying experience in chess. And also thank you for giving a great app like this for free!
---